Benifit from the Toilet Training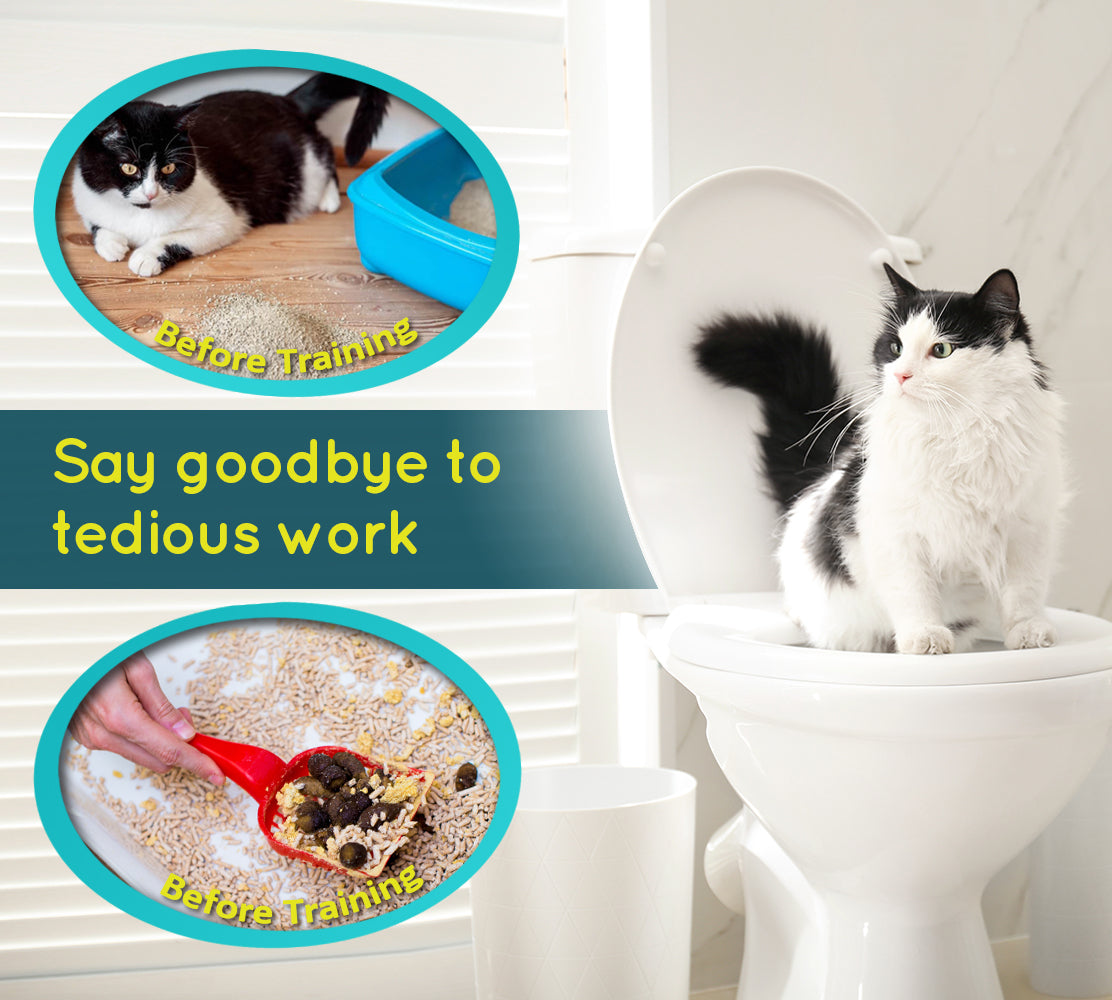 Say goodbye to the hassle that scoops litter and cleans litter box every day after complete the training.
Stop spending thousands of dollars on litter when your cat uses the toilet successfully.
Create a cleaner and healthier living home.
A quick & easy switch design that allows the normal use by families while training cat to use toilet.
Keep litter from scattering & No flushable cat litter required in training.
Assembled in & Shipped from the U.S.
Fits ALL Toilet Sizes Including Round & Elongated!
How the Training System Work

FuzzyMilky Cat Toilet Training leverages the natural instincts of cats to dig, eliminate, and cover their feces. During the training process, you will shape a whole series of behaviors to help your cat transition from litter box to toilet, thus making your cat feel secure and happy.

It takes approximately four to eight weeks to toilet train your cat. Some cats complete the training in just two weeks, while others take up to three months. No matter how long it is, the benefits are great.

Innovation

 

Keep the cat litter from clogging the toilet and getting scattered

The brand-new training system can prevent cat litter from falling into the toilet or getting scattered during the training process, making the bathroom cleaner.
The clean environment allows you to train your cat effortlessly for using a toilet bowl.

Simpler Training Way & The Design of Transparent Toilet Training Pan

The deepened training pan makes it easy for your cat to transition from using a litter box on the floor to the toilet bowl from the very beginning.
Most cats are not comfortable with using a toilet because of their fear of the depth and water of it. The transparent training pan not only helps your cat better overcome the fear of the depth and water of the toilet, but also makes it much easier to adapt to the transition from relying on litter box to using the training pan and finally to sitting on a toilet to pee or poop.

Quick & Easy Switch Design

The easy remove design will not interfere with the normal use of the toilet by your families and your cats. You can switch between them in a quick and easy way.
With our extensive exploration and research, the training seat is user-friendly, enabling you to open at will, like a toilet lid, and take off the training pan.

Easy Four Steps

Fill the Training Pan with kitty litter, train your kitty to get used to the Training System.

 

Reduce the litter in FuzzyMilky Training Pan and add the litter to FuzzyMilky Training Ring.

 

Replace the cat litter in FuzzyMilky Training Pan with water, remove litter from FuzzyMilky Training Ring gradually.

 

Litter Free! Remove the Training Ring and Traing Pan step by step. Your kitty can use the toilet like a human being!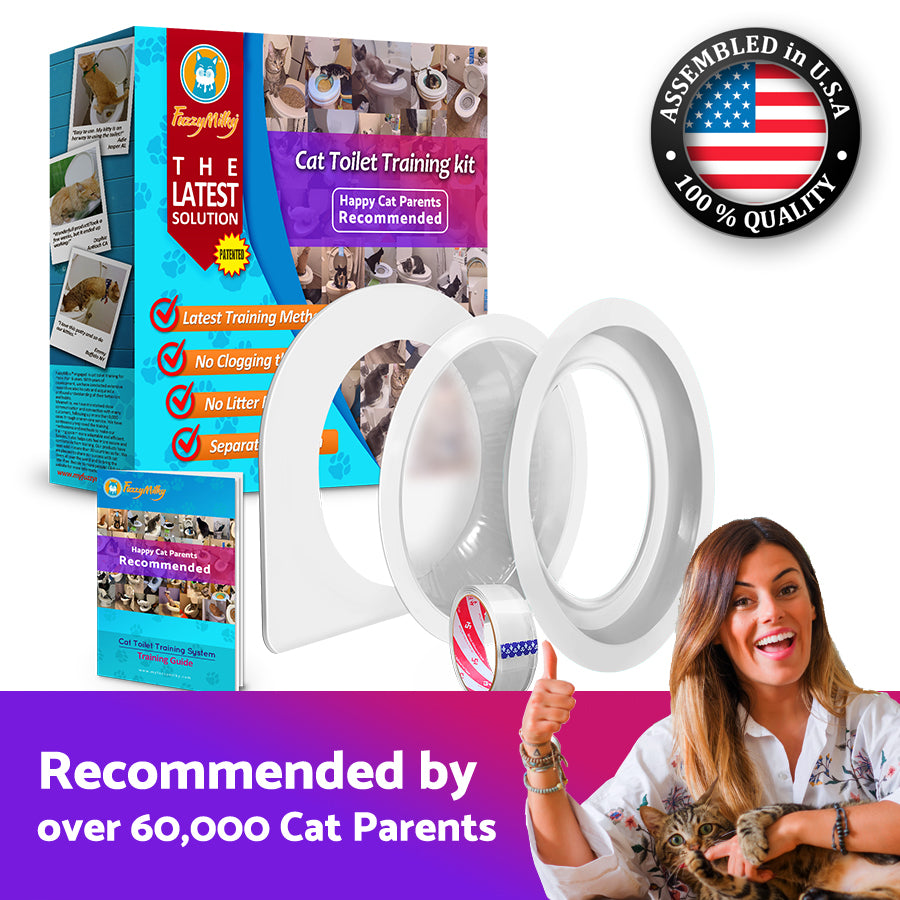 Fuzzymilky Cat Toilet Training Kit - 2nd Generation | Teach Cat to Use Toilet
Regular price
$79.99
Sale price
$39.99
Unit price
per
Sale
Sold out
Share
View full details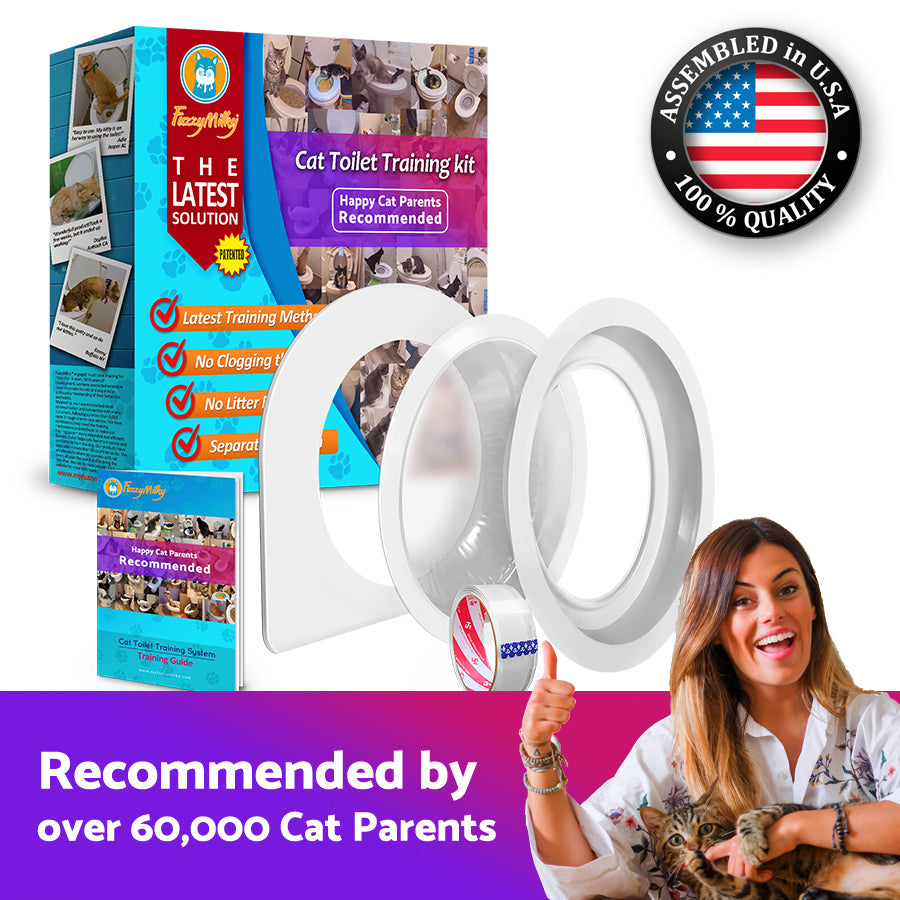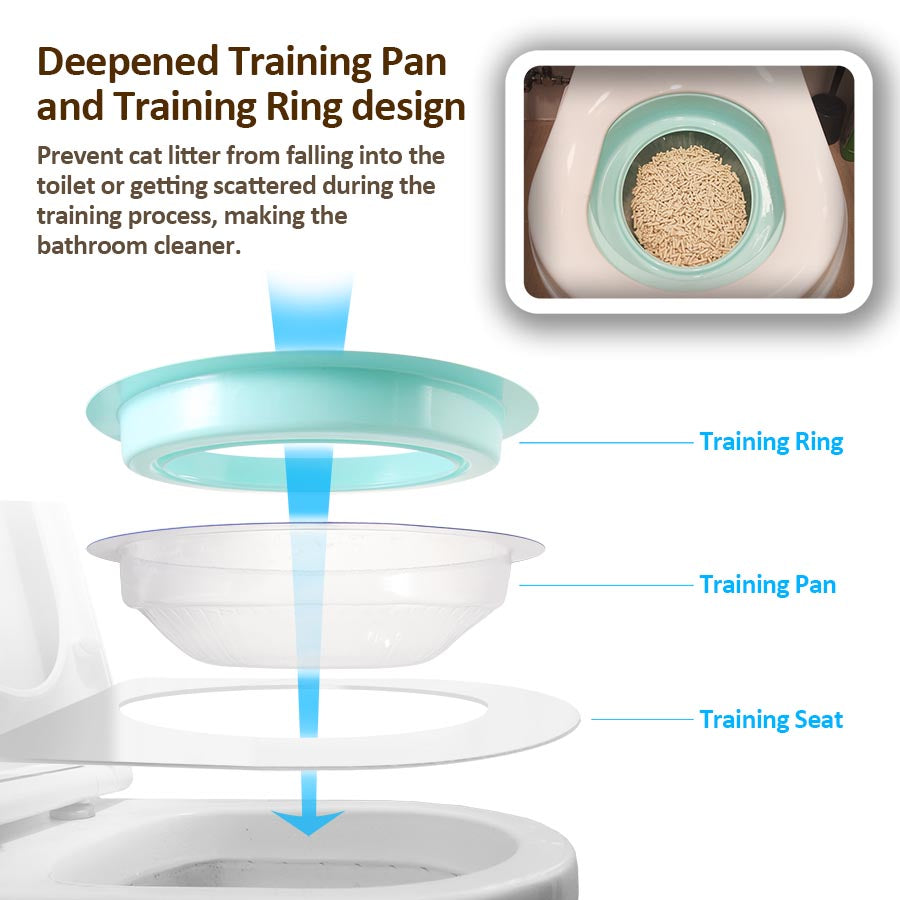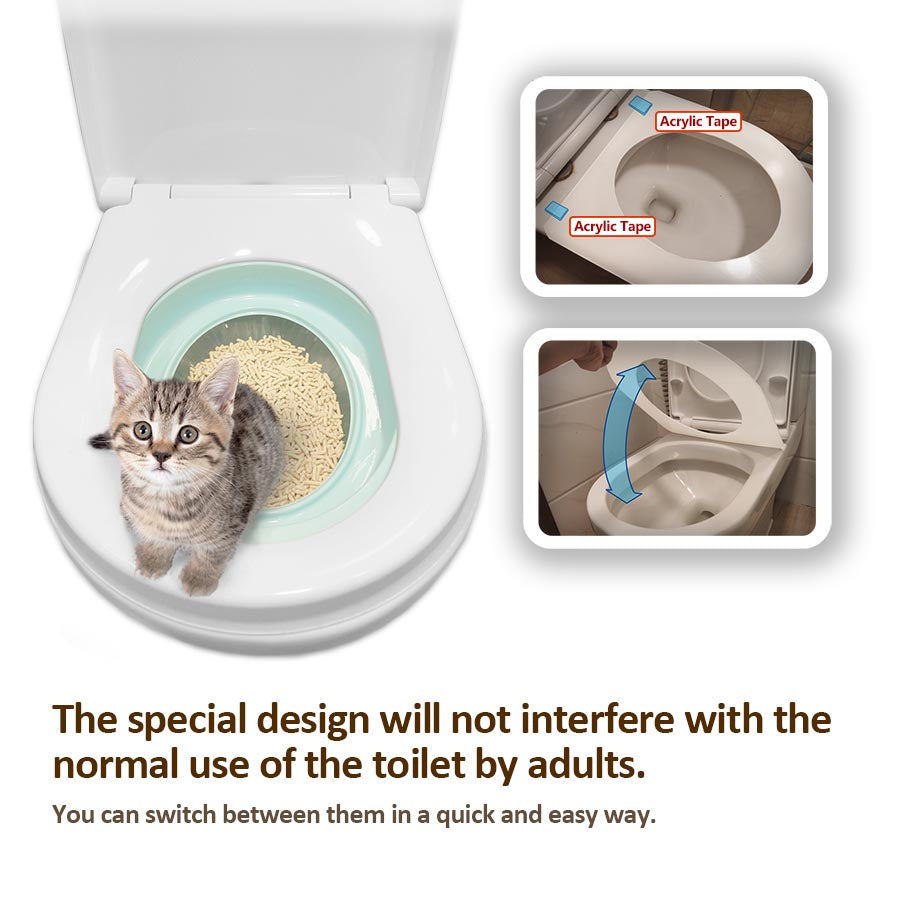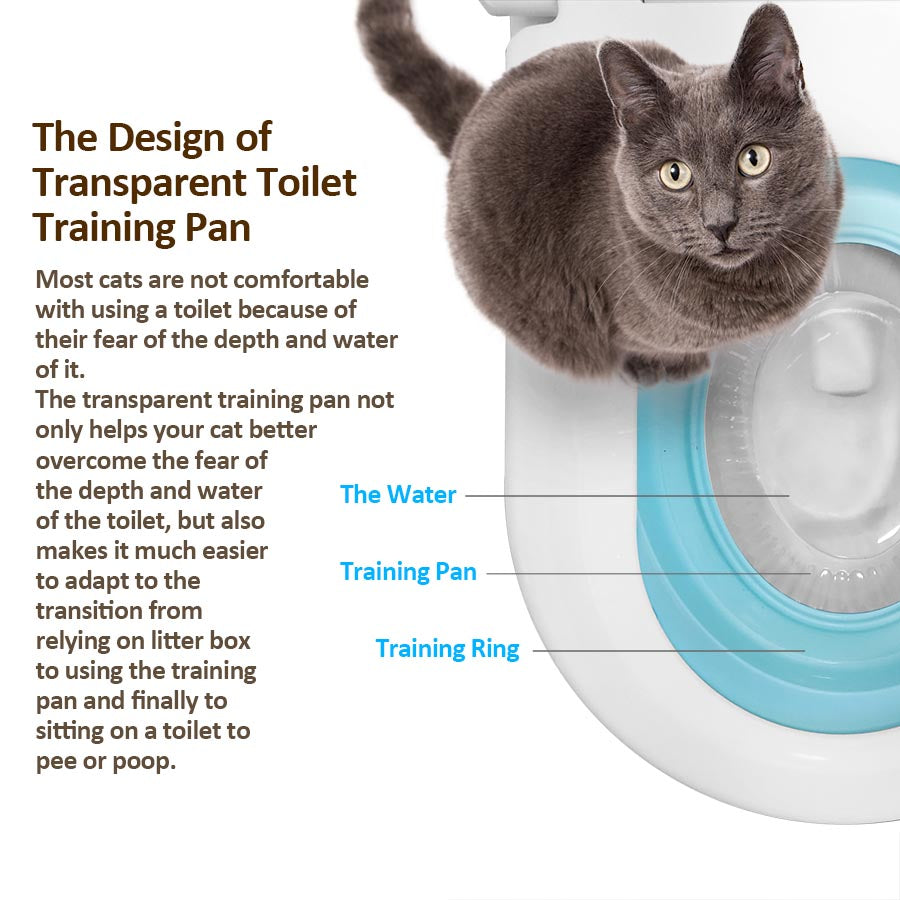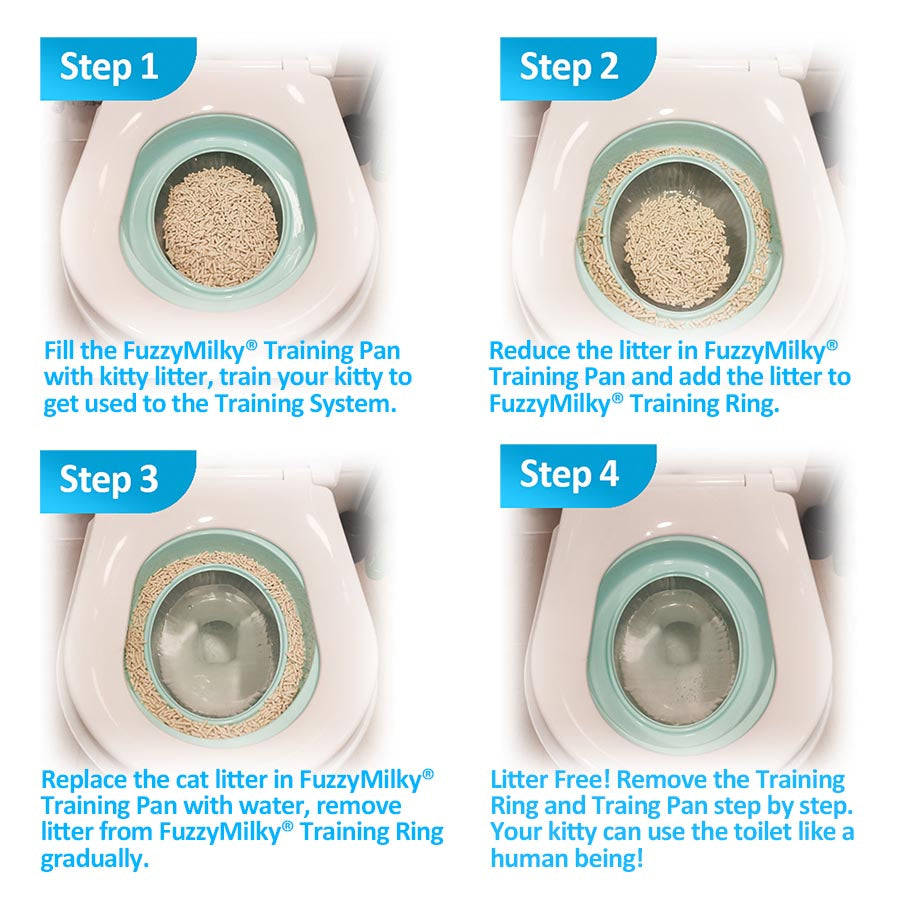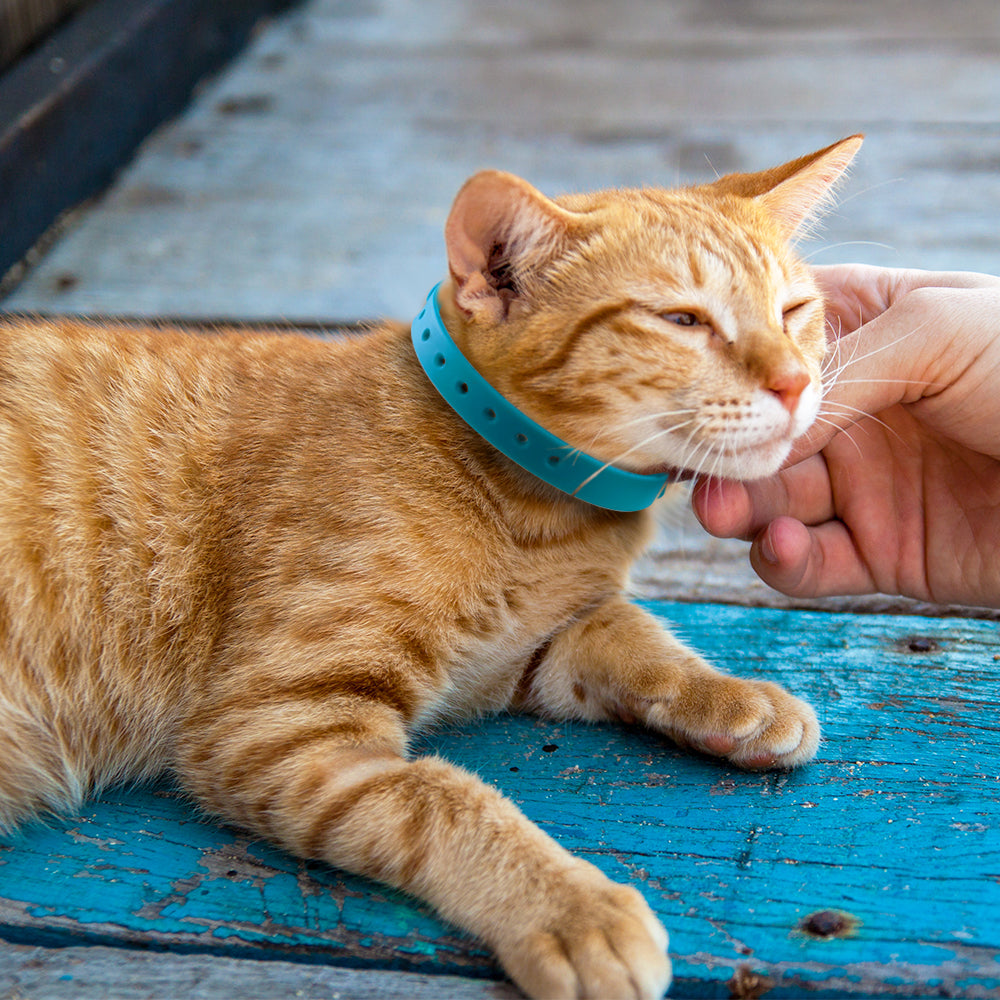 Why does your cat need a Fuzzymilky claming collar?
Thw collar contain cat pheromones that help your cat feel confident and at ease whenever they're in stressful situations. These mimic natural substances from cats - ZERO Sedatives, Perfumes, Essential Oil.
Additional support for Reducing Urine Marking, Scratching. Ideal for Travel, On and Go, Noise, Vet Visiting or Moving to a New Home to helps comfort your cat constantly.
Shop Now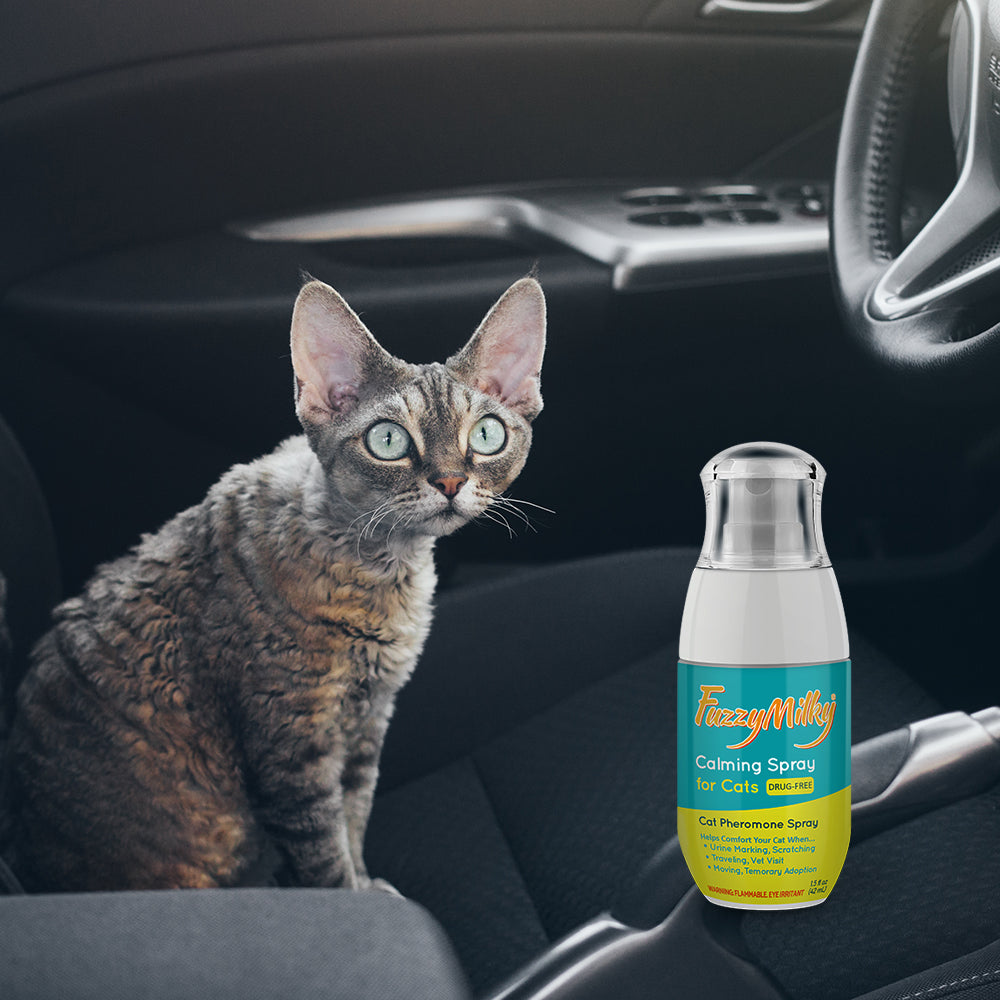 Calming Spray - An Essential Tool in Your Cat Life
The Calming Sprayfeatures a pheromone-based formula crafted by animal experts, and it can help soothe cats during stressful situations.
Additional support for Reducing Urine Marking, Travel and Moving Stress. Ideal for Reduce Destructive Scratching.
Apart from household use, the spray is also suited for car seats and carriers, especially for cats that have trouble staying calm in transit.
Shop Now
FUZZYMILKY KMOWS & CARES YOUR PETS
Our goal is to help pets and their owners live a harmonious life. To achieve this, We are constantly researching more innovative ways and products with our leading pet experts, to provide pets and their owners with safer, happier lives.
Natural and safe

Fuzzymilky Pheromones extract formula is natural, safe for both pets and your families.

Fast, free shipping in the USA

We offer fast, free shipping, and 30-day return on all orders in the USA.

More than 70000 cat parents recommended

Our customers love us! Try our products and you'll see why.

Full training and usage support

Our pet experts will give you adequate training advice and help with the use of our products.